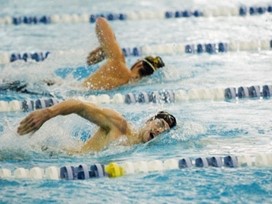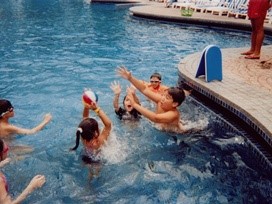 Swimming Program is a year-round program, designed to teach boys and girls swimming fundamental and techniques through step-by-step progression.

The Program is scheduled into 4 parts as follow: -
1. Warm up (stretching)
2. Warm up (technical in the water)
3. Swimming skills
4. Conditioning (body strength, flexibility and games)

Apart from the learning of those swimming skills. Students are expected to develop self-awareness, positive thinking, desire to achieve and compassion for the others.