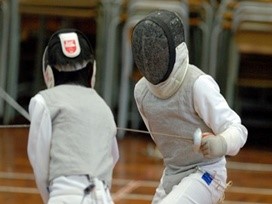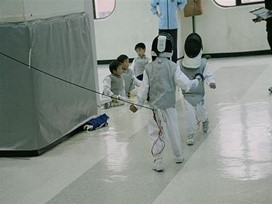 Fencing is a sport that main concern on the politeness and the security. This sport can train the wisdom and response of students when they face different circumstances. It also can raise the athlete's patience and self-confidence. Fencing includes: Foil, Epee and Sabre.

In this program, we mainly teach the most basic one – Foil. However, we also will have a brief introduction of the other two. Other than that, we teach the rules of fencing, scoring method, the practice and competition equipment.

The aim of the course is to teach the children from the base and the body coordination, confidence and concentration.